OVERVIEW OF HOLISTIC MULTI-CULTURAL CAMPUS
The Holistic Multi-Cultural Campus is a brand new project designed to cater to the culturally specific, behavioral health needs of the underserved, unserved, and inappropriately served communities in San Bernardino County. This project is designed to bring together diverse groups. All services and activities are provided in a non-traditional behavioral health setting.
This Holistic Multi-Cultural Campus is designed to be much more accessible because our services are culturally and linguistically appropriate. We currently provide the following services and activities that cover all ages--all FREE, for all genders, ethnic, and cultural groups:
* Healthy Seniors Program
* Senior Nutrition Program
* Free Counseling Services (bilingual counselors available)
* Ballet Folklorico Class
* Vietnamese Martial Art
* Cambodian Culture Class
* Zumba Dance Class
* Tai Chi Class
COUNSELING SERVICES
FREE culturally and linguistically appropriate counseling services are now available through the Holistic Multi-Cultural Campus Project. All ages and ethnic or cultural groups are welcome to contact our campus to request for a culturally-specific counselor. Our counselors are bilingual in various languages, including English, Vietnamese, Spanish, Cantonese, Mandarin, Cambodian, Korean and others.
HEALTHY SENIORS PROGRAM
Free monthly health screening workshops for hypertension, diabetes, high total cholesterol and vision problems are provided to seniors, who are at least 50 years old. Additionally, health education classes are also provided to promote chronic disease prevention. Free lunch, onsite childcare, and translators for several languages are also available. Please contact us to enroll for the next free health screenings workshop.
SENIOR NUTRITION PROGRAM
Once a week, nutrition classes are provided to promote proper nutrition practices among seniors aged 50+. Free congregate meals and bingo activities are also provided in conjunction with the nutrition education sessions.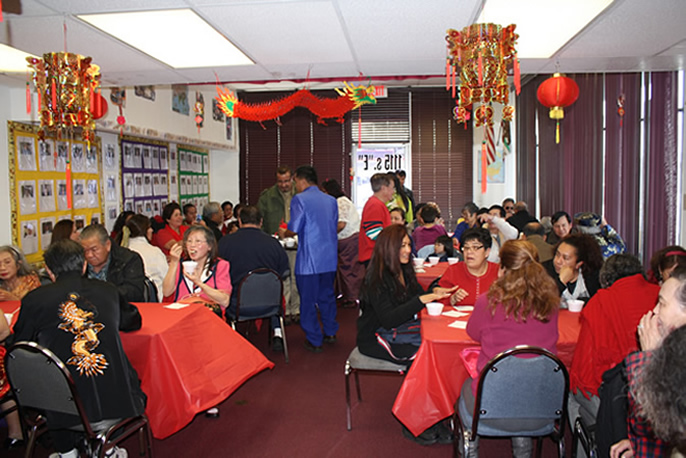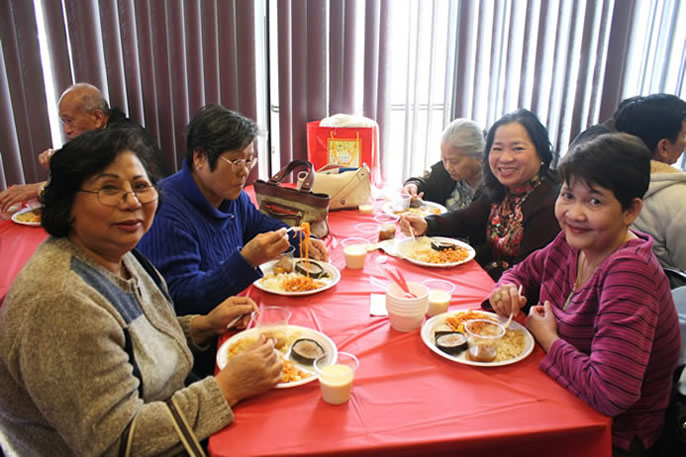 Seniors Luncheon
VIETNAMESE MARTIAL ART
Students will learn to self denfense techniques and engage in character development.
Class Days/Times: Every Tuesday and Friday, 3:30 pm to 5:00 pm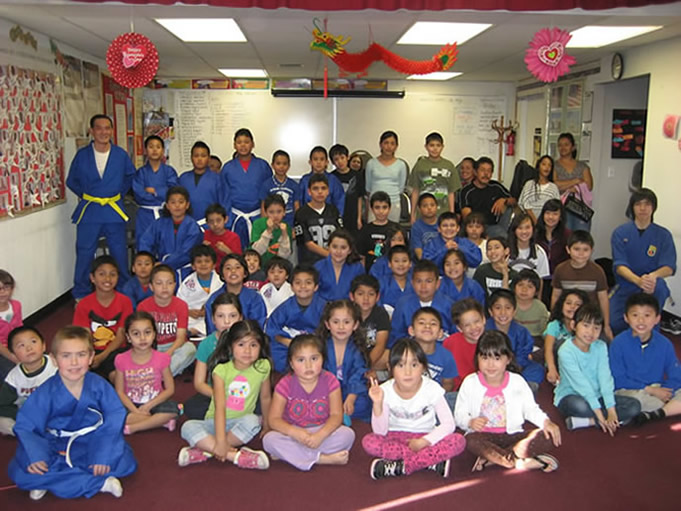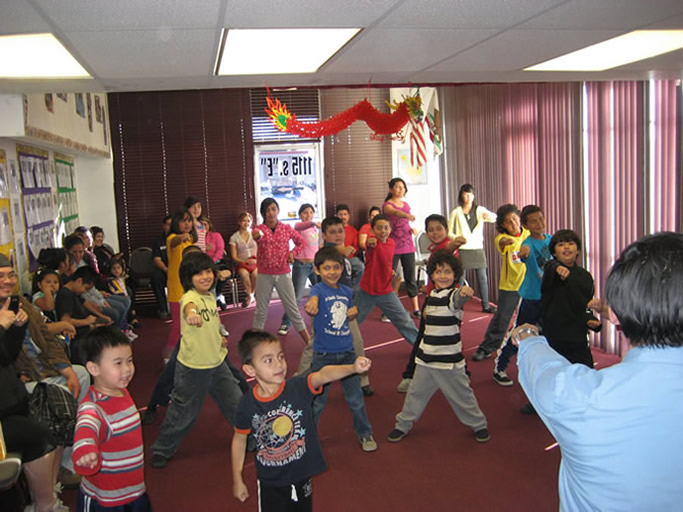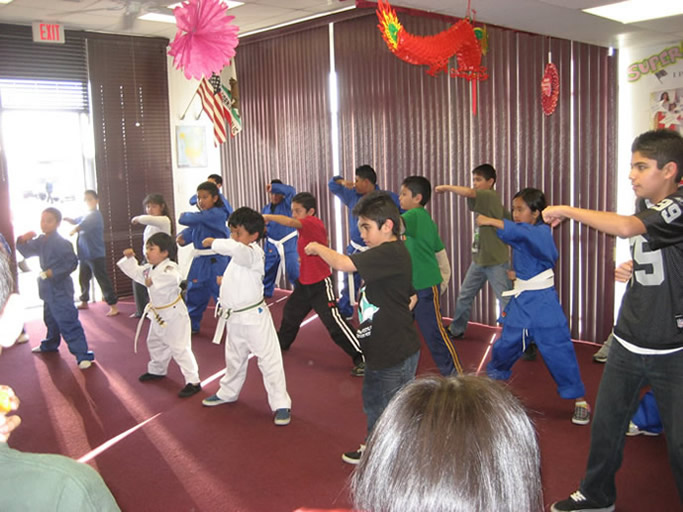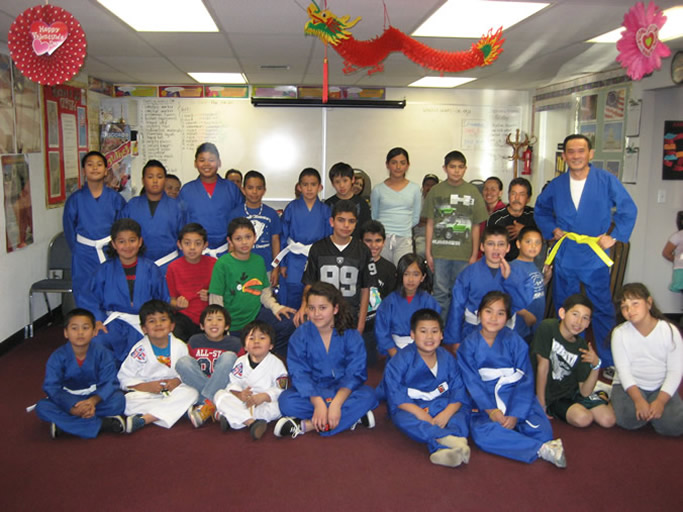 BALLET FOLKLORICO DANCE CLASS
Students will learn traditional Mexican culture dance.
Class Days/Times: Every Tuesday & Thursday, 3:00-5:00pm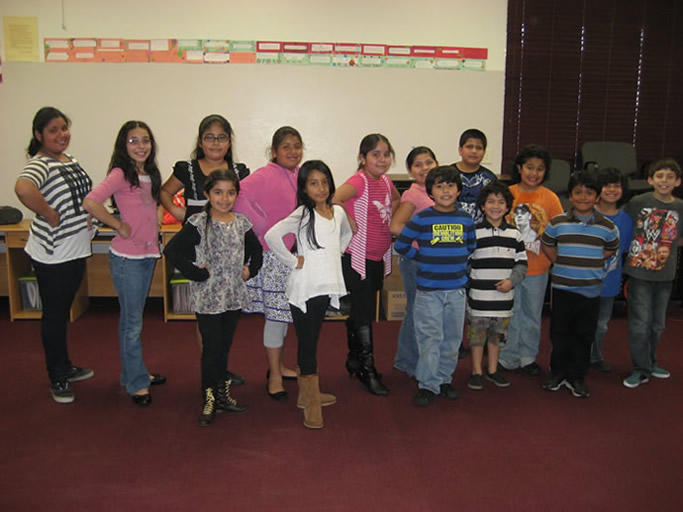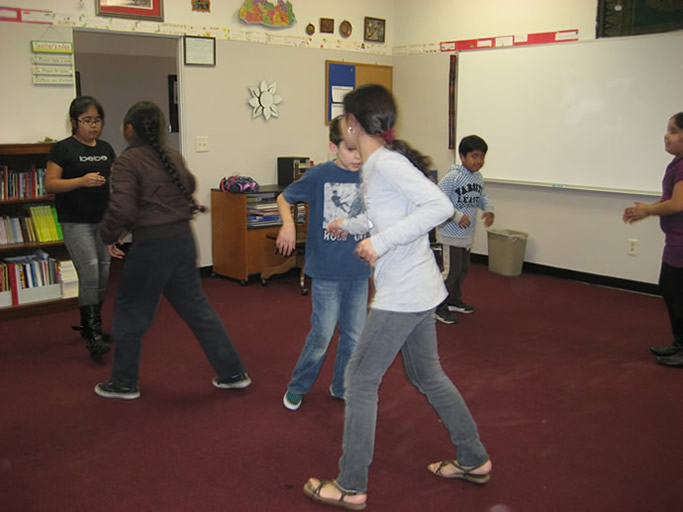 YOUTH CLASSES & ACTIVITIES (K-12)
CAMBODIAN CULTURE CLASS
Students will learn basic reading and writing, improve their conversation skills and increase cultural awareness.
Class Days/Times: Every Monday & Wednesday, 3:00-5:00pm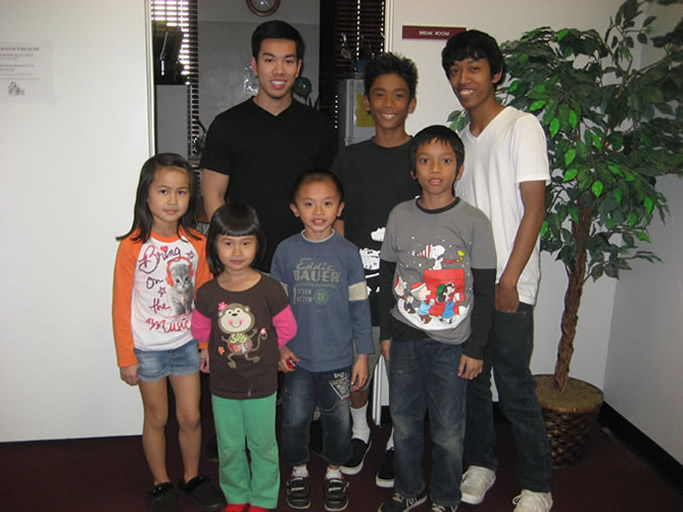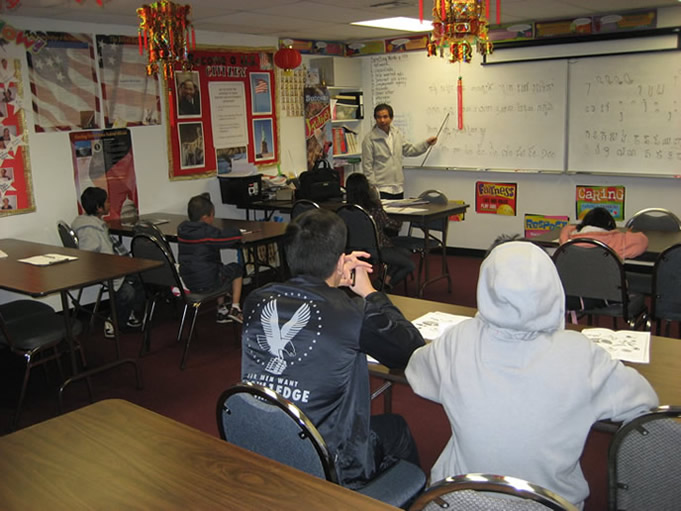 ADULT CLASSES AND ACTIVITIES:
ZUMBA CLASSES
Fun, fast-paced, Latin-inspired exercise class for adults that is set to high-energy, Latin and international beats.
Class Days/Times: Every Monday & Wednesday, 12:00-1:00pm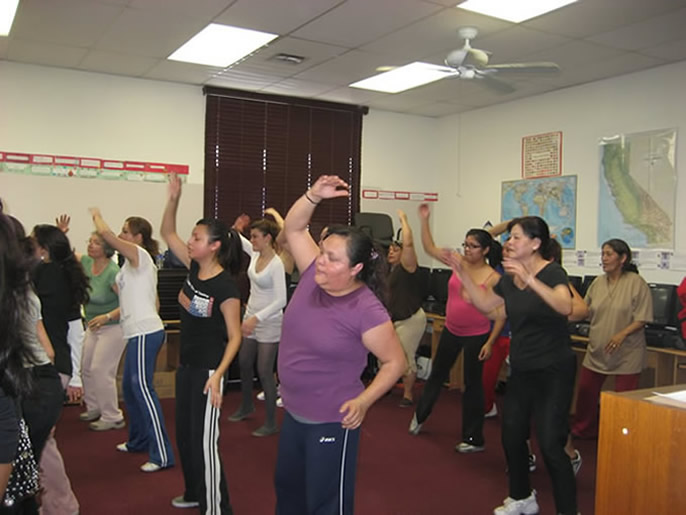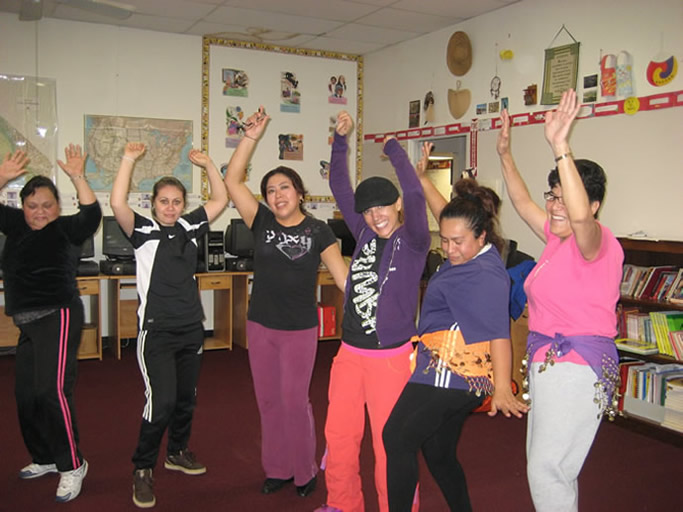 TAI CHI CLASSES:
This is a slow-movement exercise class that is a type of internal Chinese martical art practiced for its health benefits including personal longevity.
Class Days/Times: Every Tuesday & Thursday, 1:00-2:00pm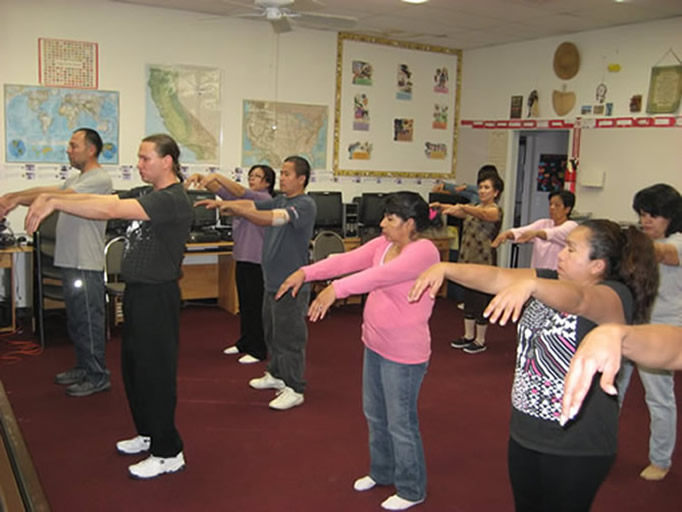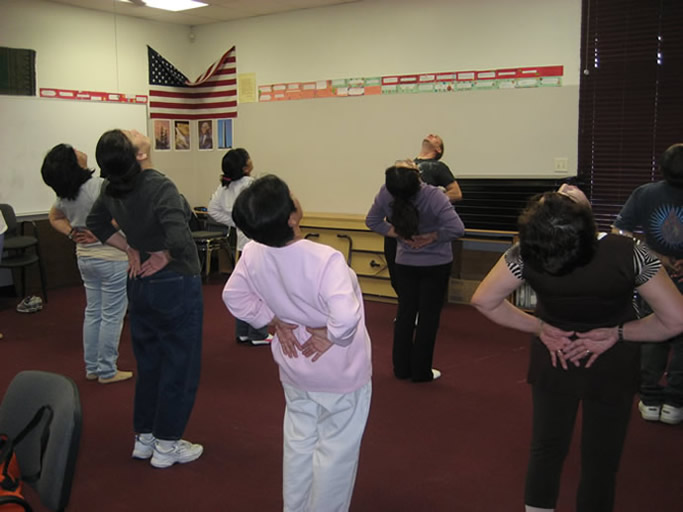 Related Information
ASIAN-AMERICAN RESOURCE CENTER

1133 South "E" Street
San Bernardino, CA 92408
Office: (909) 383-0164
Fax: (909) 383-7687